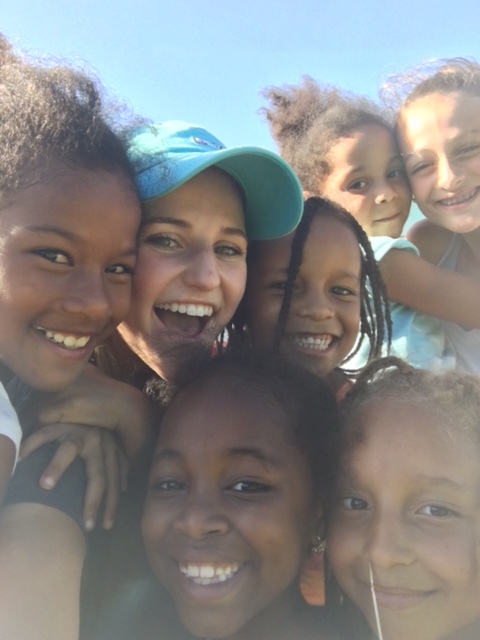 After a late night flight Friday into Saturday 60 people from this incredible team landed in the DR. We met up with our in country team to plan and prepare for the weeks ministry. With VBS, Construction, ISAIAH 58, Teen Challenge and Women's Health and Childbirth Education , this multi-talented team is ready for action.
For those of you who can not join us this week please continue to pray that lives will be changed and the message of Christ's victory would go forward.
Each day on this trip I hope to post an update of the days progress and select photos in the Gallery on the Handfuls of Hope Website. Check back daily. And if you share this information on social media please remember to tag your posts #HOHMISSIONS2016
Be Blessed, John D.