Well day 3 is in the books!
We started our day early, leaving for Catalina at 7am. A lot of excitement from the team as we drove there as they have been waiting to see Catalina for quite some time.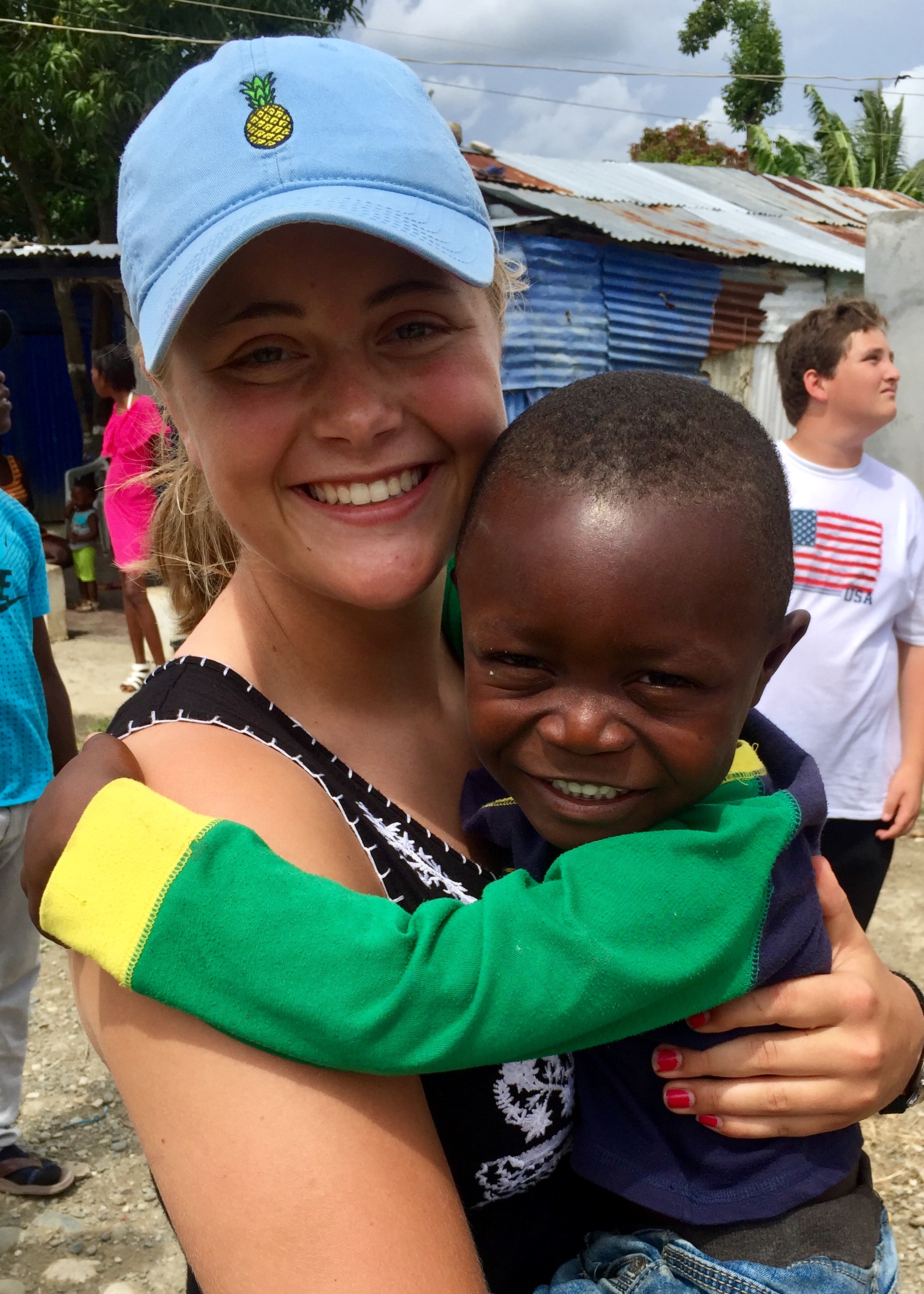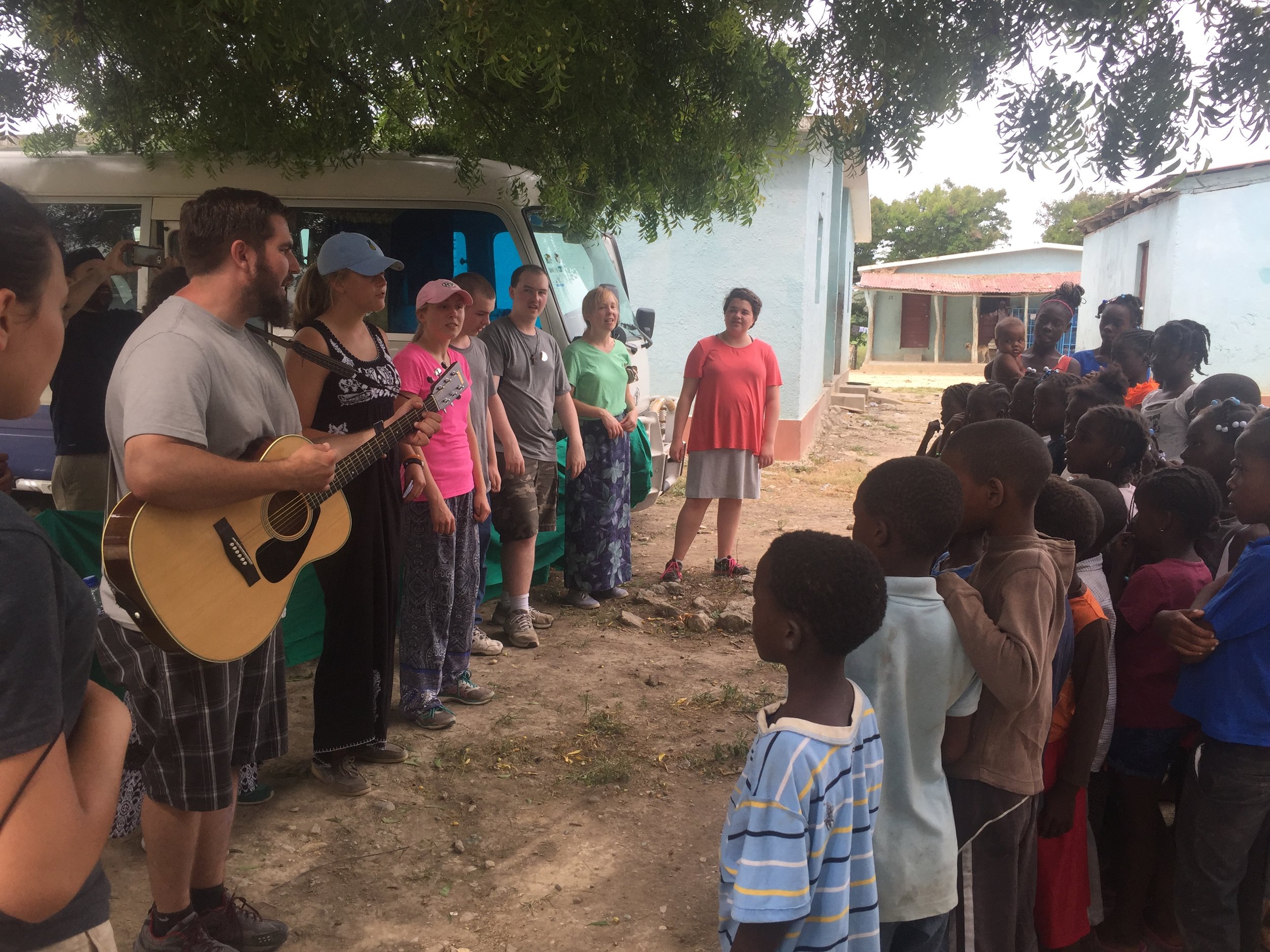 The first village we went to for our Isaiah 58 ministry was La Rigola. They were so happy to have us come and share with them! We did puppets and sang songs for the kids... and for the adults we performed a drama and James gave a short sermon. After handing out food we played games with the kids!
After lunch we headed out to another village called San Jose following the same routine. Kevin and Bill commented "how great it is to see our kids getting out of their comfort zones and really engaging with the people here". What a great response from the people who have welcomed us with open arms!
After San Jose we packed meal bags for tomorrow's village and had dinner in Catalina.
Back to hotel where the kids requested ICE CREAM! So we walked, just down the street from the hotel, to a great ice cream place called Bon.
Overall a hot, but action-packed day!
Our day 3 video is below!