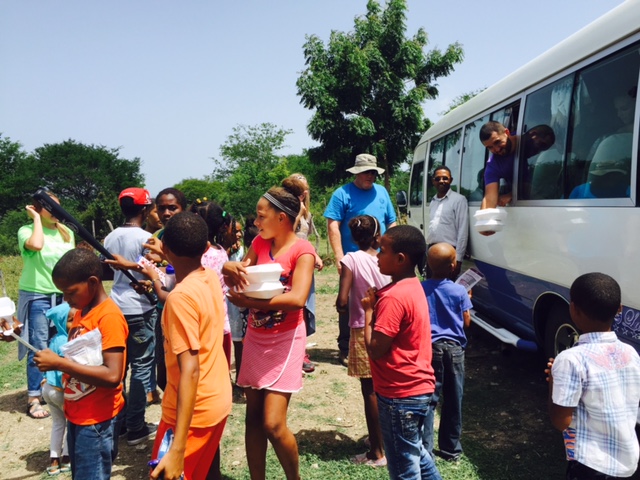 Wow what an incredible opportunity to serve villages by feeding them a hot meal and providing them with food to take home to their families. Our teams visited the first of 5 villages this week and enjoyed games of baseball and tag with the children as well as visiting with parents and village leaders.
All this while delivering food and the message of hope found only in Jesus Christ.
--Be Blessed John D.